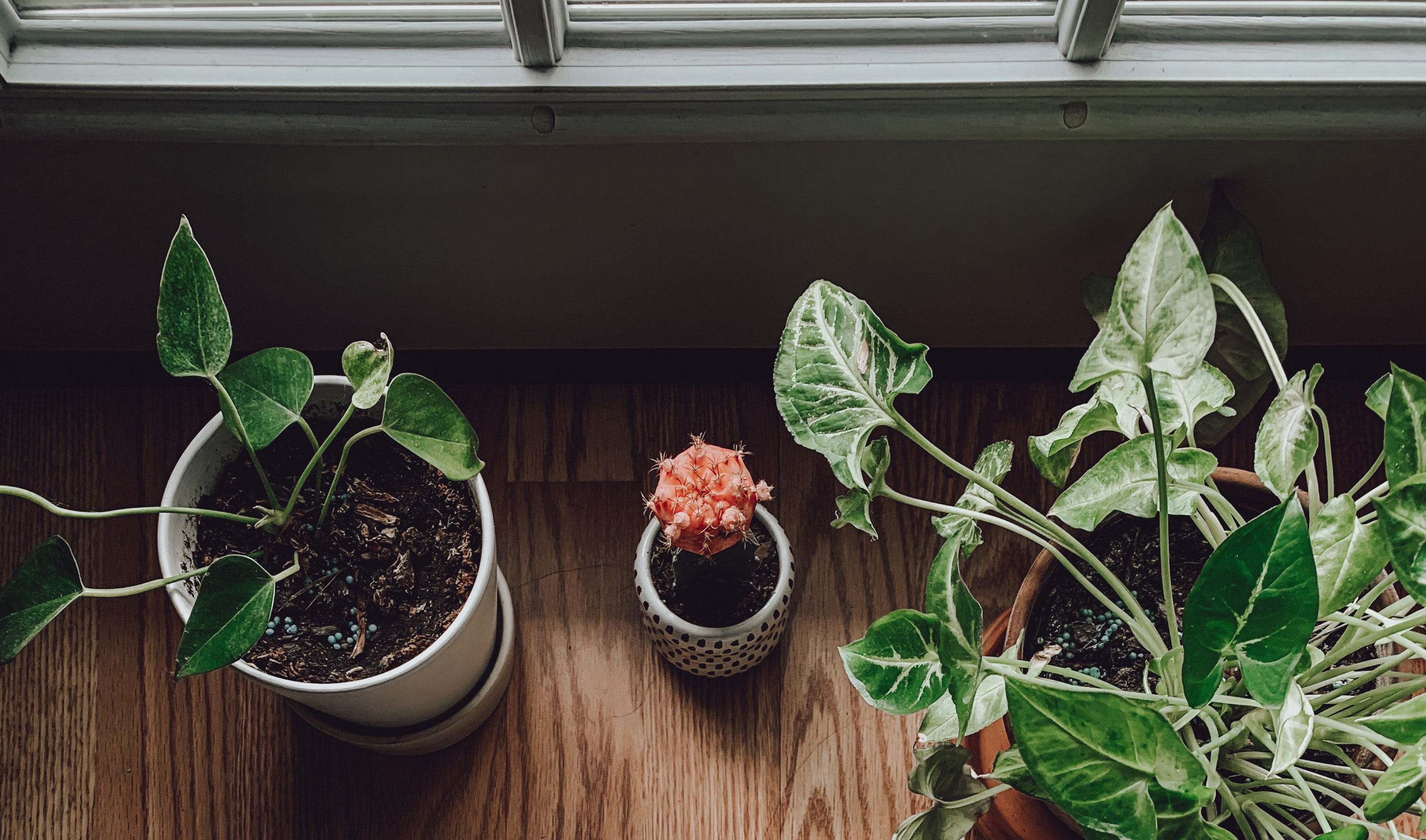 FangWallet Journal
App
Tell your story and write about your daily ups and downs to your journey to FIRE (financial independence, retire early). The journey to FI is not easy and we understand that. FangWallet Journal was created to help document your thoughts whether you are on day 1 to day 100 for personal growth towards financial independence.
FangWallet Journal was designed for genuine reflection and personal growth. Remember, the journey is just as important as the destination.
2-Week Challenge
We challenge you to give the FangWallet App a try for 2 weeks and see if you documenting your journey to FIRE is benefical to you. We love to hear feedback from the community.
Challenge criteria:
1. A journal entry, no matter how long or short, everday for 2 weeks straight.
2. Post 2-week reflection journal entry.
© 2023 FangWallet Journal