Advertiser Disclosure
This blog post may contain references to products or services from one or more of our advertisers or partners. We may receive compensation when you click on links to those products or services.
---
Best Buy recently released its 2019 Black Friday Sales Ads and we've done the hard work for you. We have handpicked some of the best TV deals to look out for while wondering the electronics aisle. When Black Friday shopping, time is the essence especially when shopping for a brand new television set. Thus, proper planning and having a game plan is a must.
In 2019, Best Buy has some of the biggest Black Friday holiday TV deals and doorbusters yet. Get ready for the season for shopping and let the frenzy begin.
58″ Insignia Smart 4K UHD Fire TV + Free Amazon Echo Dot for $199.99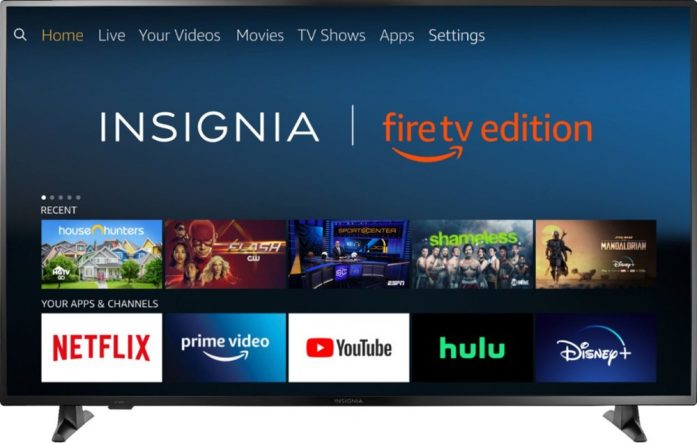 Who knew that for less than $199.99, you are able to purchase a 4K 58″ LED Smart TV that comes with a free Amazon Echo Dot (valid on Thursday 11/28/2019 to 11/30/2019). Yes, you heard right.
The deal is valid Thursday 11/28 to 11/30, offered both online and in-store. Most stores open Thursday at 5 PM, close at 1 AM Friday and reopen at 8 AM on Friday. 
70″ Samsung 6 Series 4K UHD TV for $549.99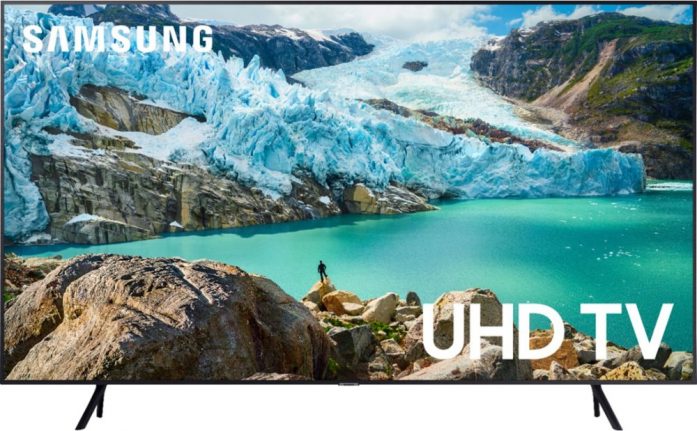 You can find the Samsung 70″ TV offered both online and in-store once Black Friday starts on Thursday at 5 PM for this amazing Samsung 70″ UHD TV set.
65″ Hisense Smart 4K UHD TV with HDR for $299.99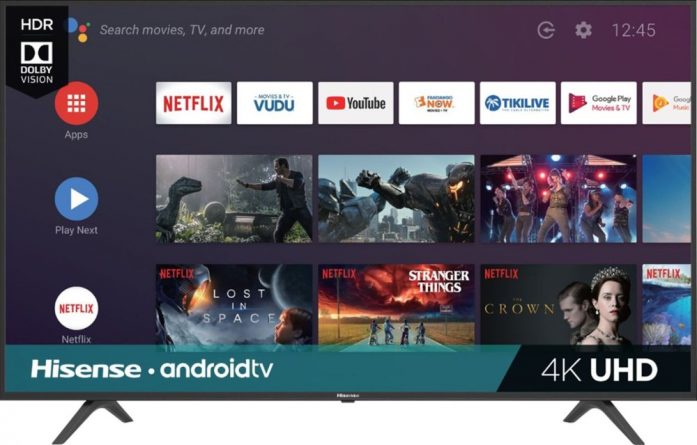 The 65″ Hisense TV is hard to look past at the $299.99 price point. Factoring all the TV features and 65″ screen size, the TV deal is only made open to the public on Friday, opening at the earliest 8 AM, as a doorbuster.
These three TV sets were the most noteworthy deals from Best Buy's 2019 Black Friday Sales Ad. Happy shopping and stay safe, Black Friday shoppers!
---
Become an Insider
---
Podcast
---
Editorial Disclaimer: The editorial content on this page is not provided by any of the companies mentioned and has not been endorsed by any of these entities. Opinions expressed here are author's alone
The content of this website is for informational purposes only and does not represent investment advice, or an offer or solicitation to buy or sell any security, investment, or product. Investors are encouraged to do their own due diligence, and, if necessary, consult professional advising before making any investment decisions. Investing involves a high degree of risk, and financial losses may occur.
---