Advertiser Disclosure
This blog post may contain references to products or services from one or more of our advertisers or partners. We may receive compensation when you click on links to those products or services.
---
Are fancy dinners the only way?
Regardless of how long you've been together, dates remain an important part of our relationships. They help you know each other, connect and fall in love. For those who've been together a while, dates give you an opportunity to reset and reconnect with your partners.
Love Costs a Thing
A lot of people tend to cringe at the idea of frequent dates, mostly because of the financial consequences. So, is there a way you could achieve to go on numerous dates without compromising your budgets and finances? Are there any cheap dating ideas that explore the middle ground between romance and finances?
Cheap dating doesn't make you a selfish, money-pinching partner. Instead, it opens up a channel that allows you romance without breaking the bank. Here are 14 cheap dating ideas you ought to try as soon as possible.
Best Cheap Dating Ideas: Our Best Picks
Picnicking in the Park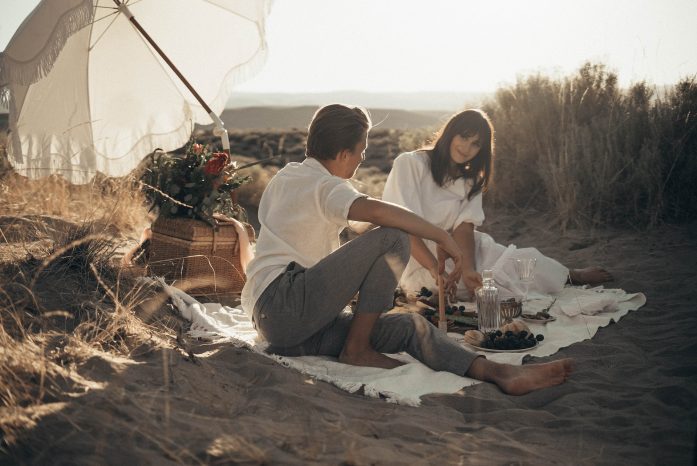 Not only are picnics affordable, but they are also one of the most romantic date ideas. Picnics are easy and fun to set up, and you can never go on too many of them.
Other than your favorite treats and drinks, packing a small speaker offers a non-disruptive way of entertaining yourself. In addition, music is a great romantic tool, so don't be afraid to use it.
Visiting the Museum
This cheap dating idea is a classic that helps you have a better understanding of your partner and the world around you.
There are different types of museums, such as tech, art, history, and science. This way, it might take a while before you can fully exhaust this idea.
Spice things up a little by finding museums that serve cocktails after hours.
Plan for a Hike or Nature Walk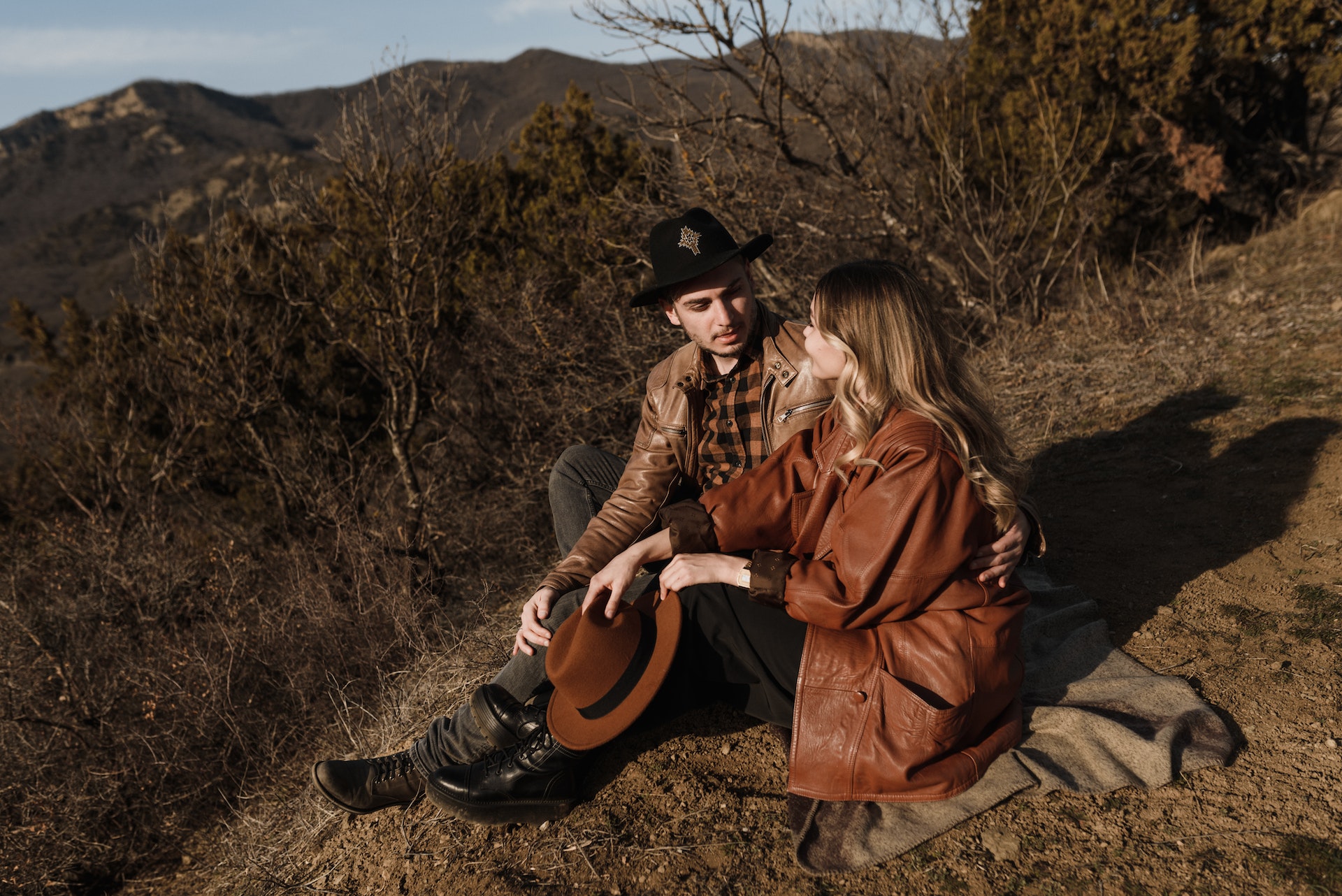 Nature walks are a great way of bonding and connecting with someone. You get to interact and put in your steps at the same time and at zero cost!
Nature trails are a great way of detaching from the daily hassle of life, talking about things you love and care about, and absorbing the goodness that nature has to offer. What's a better feeling than feeling the wind in your hair and the crunch beneath your feet while hanging out with someone you love?
Prepare a Home-Cooked Meal Together
Unlike what most people think, you don't have to get dressed and go out for it to be a date. This is especially true for those who've been dating for a while.
Home-cooked meals always sound good, so why not stay in and prepare your favorite meals? This cheap dating hack gives you an opportunity to challenge your culinary skills. You could try a new recipe, recreate one from your favorite restaurant, or simply pop something in the oven. Lastly, don't forget to open a bottle of your favorite wine, and of course, don't forget to take pictures for the scrapbook!
We dare you to find a better stay-in date idea.
Try a Dating App
If we're being honest, not everyone has the time to meet people the old-fashioned way. In addition, that might be an expensive way of meeting and interacting with others.
Most people opt to get on dating apps, but most of them are considerably costly. So where do you run to?
That doesn't mean you can't try your luck on a cheap dating app, does it? There are numerous dating apps that allow you to meet your ally without any hassle. Apps such as Taimi allow you to meet and interact with others even on a free membership. A premium subscription is fairly cheap compared to most dating apps, making Taimi accessible to more people. So why not try to get a dating app subscription and see how it goes?
How about a Garage Sale?
It might sound surprising, but garage sales prices are the best thing. It's about doing it with someone who enjoys it as much as you, if not more. If you're seeking cheap dating ideas that are fun-filled but with a streak of competition, garage sales are your best bet.
Wake up early to ensure you get the best stuff. Then, to make it more fun and competitive, stick to a $10 budget and see who gets the most goodies at the end of the day.
Visit your Local Animal Shelter
Even if you're not planning on adopting a pet, giving belly rubs and scratches to animals sounds like a great way to spend an afternoon.
Binge Watch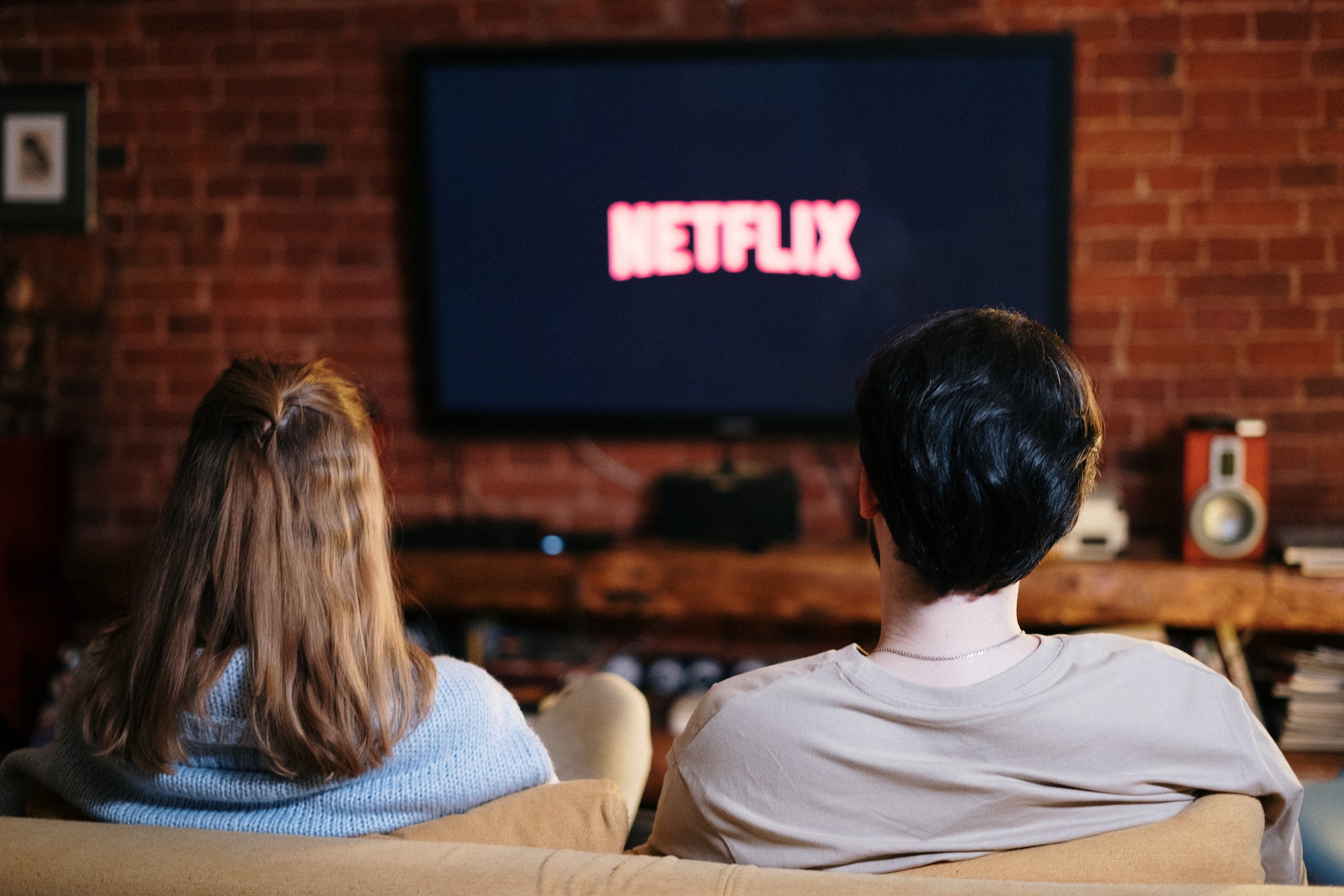 As you already know, keeping up with your favorite shows and movie franchises is challenging. But that doesn't mean you can't catch up or finish that series you keep thinking about.
All you have to do is pick a binge-watch day or night, make some snacks, dress cozy, and hit play.
Additionally, you can go the extra mile and build a blanket fort right in the middle of the living room. And hey, why not open a bottle of wine?
Window Shopping
There are plenty of awesome and cheap dating plans you could make, but nothing beats the thrill of window shopping. You don't have to spend any money, and you can visit as many stores as you want.
Suppose your significant other doesn't find the allure of it. In that case, they'll simply enjoy the walk and the conversations as you ogle the goodies.
Find a View
Who says you have to wait till you get to Paris for a view? You can still get awesome views for cheap or even for free, depending on where you live.
Find an observation tower or roof deck near you or a skyline in your local area. The view is just as spectacular, and there is nothing more romantic than watching sunsets and sunrises with your partner.
Paint and Sip
Squeeze out the creative juices by taking out your paint palettes and canvases. Paint and sip bars might be an excellent idea, but they are also a very costly experience. In addition, most sessions deny you control over what you create.
So why not recreate a similar experience at home? Of course, you can always opt to stay in the garage to avoid spills and paint accidents.
However, you can take a calculated risk and take it into the house and perhaps make something for a wall.
Visit the Library
While the New York library offers a spectacular view and millions of books, it might not be accessible to everyone. However, libraries are cheap dating ideas you ought to try and extremely fun too.
There are several things you could do at the library, such as take a free course or class, listen to a speaker, participate in group reading or even join a book club. There's always something to do at the library.
Hit the Karaoke Bar
Even if you can't sing to save your life, you are guaranteed to have the time of your life at a karaoke bar. Of course, you don't have to get drunk, but that's not a bad idea either. Stick to duet songs for a more fun and romantic evening.
Try a Home Spa
After a long and tedious week, we all want to relax with our partners and unwind. But what happens if the spa is a little over the budget?
Well, no need to stress because nothing beats a homemade spa.
Run a bubble bath, light those scented candles and pour yourself a glass of wine. Not only is this a cheap dating plan, but it also allows you to have a well-deserved intimate moment with your partner. If you can, throw in those sensual massages as well.
Conclusion
There are numerous dating ideas that are pocket-friendly and fun, and you don't have to stress about stretching your finances. While splurging on each other is not a bad idea, it might not be sustainable for most couples. So why not throw in these finance-friendly options once in a while?
---
Become an Insider
---
Podcast
---
Editorial Disclaimer: The editorial content on this page is not provided by any of the companies mentioned and has not been endorsed by any of these entities. Opinions expressed here are author's alone
The content of this website is for informational purposes only and does not represent investment advice, or an offer or solicitation to buy or sell any security, investment, or product. Investors are encouraged to do their own due diligence, and, if necessary, consult professional advising before making any investment decisions. Investing involves a high degree of risk, and financial losses may occur.
---