Advertiser Disclosure
This blog post may contain references to products or services from one or more of our advertisers or partners. We may receive compensation when you click on links to those products or services.
---
Chances are you may be looking for a job that not only pays well but is fun as well. You are in luck because ZipRecruiter makes job searching relatively easy and convenient. And just for funsies, it is pretty cool to see what kind of fun jobs are out there.
Who knows? Maybe you may find yourself able to tack on a fun job instead of your current one. The dream is earning money for a job you think time passes by quickly because of how fun the job is. Plus, there are a lot of great job sites that will have different opportunities sometimes even in the same city.
On the other hand, if you are currently satisfied with your job that checks off both boxes of being fun and that pays well, you are definitely in the minority and found a keeper.
1. Romance novelist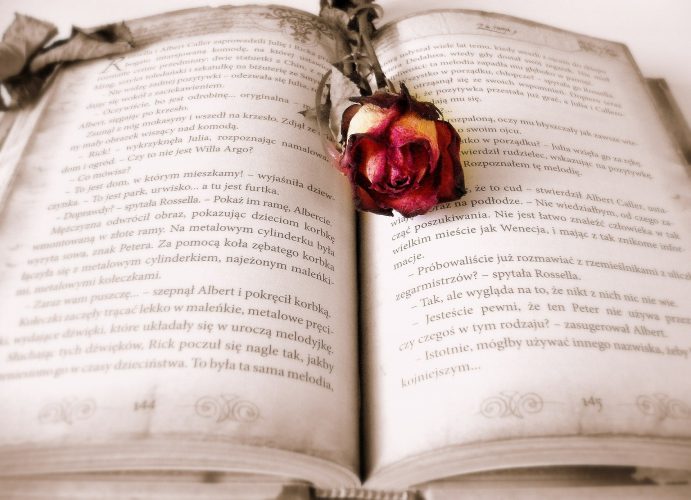 Who knew that becoming a romance novelist could pay a good amount of money? Quality writing goes a long way in today's society where a lot of screenplay adaptations and audiobooks come from early writings.
Be wary that the income range for romance novelists varies greatly depending on the following of the author, being published, and the quality of writing among many other factors.
Median Salary: $62,000
2. Food scientist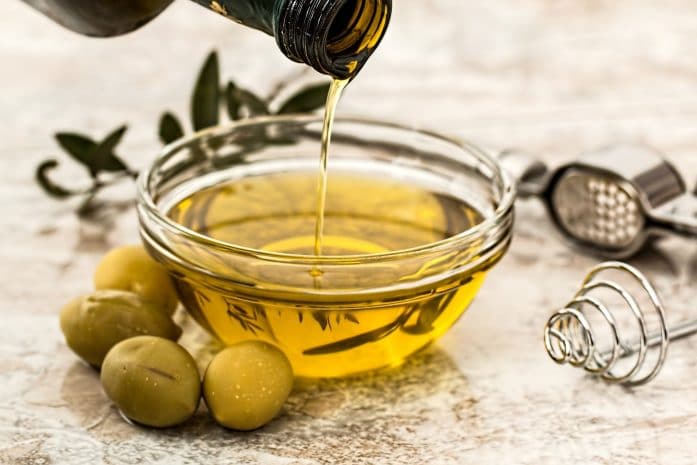 Food scientists come up with new food products, brainstorming everything from flavor to the visible aesthetic of the food product. Basically, the entire design from ideation to go-to-market of a food product comes to life through food scientists coming up with creative ways to make their idea come to life, which may require a lot of testing in chemical additives in food and experimenting with various crops to get the right consistency.
Median salary: $64,000
3. Art therapist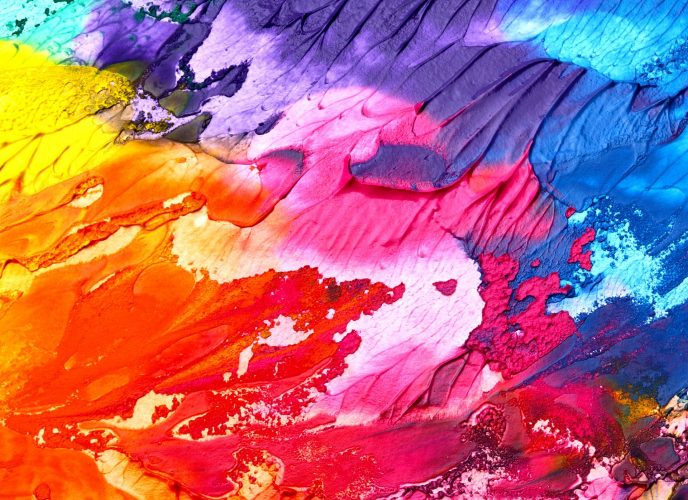 Art therapy is an interesting field because it mixes psychology with art to help individuals express themselves.
Be wary that there are very few openings for this field, due to many states not recognizing art therapy as a licensed profession. The profession requires getting a master's degree and is often in a hospital, vet, or school setting.
Median salary: $48,000
4. Music therapist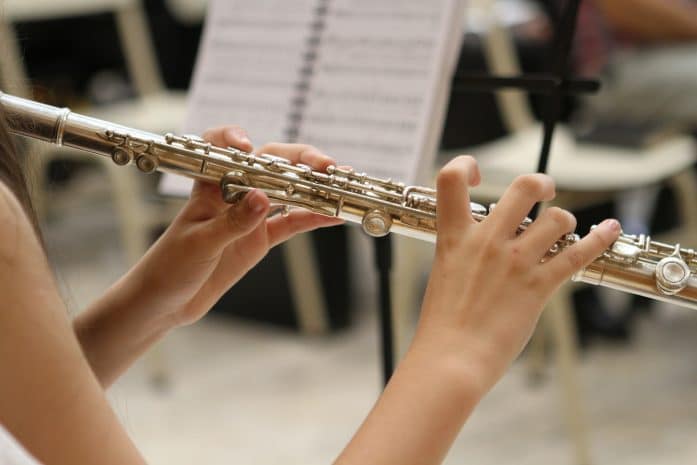 Music can bring a lot of joy to patients typically in schools, mental health facilities, and retirement settings. Music enables kids and adults to express themselves with an activity they can enjoy.
Median salary: $47,000
5. Audio engineer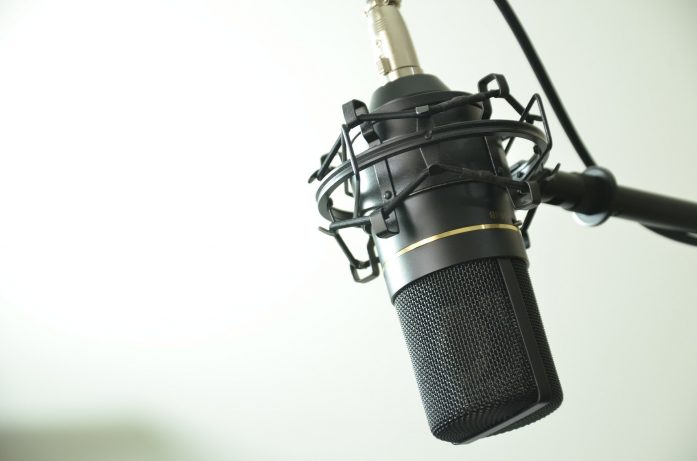 Ever been to a concert and wondered how the stage sound is tweaked to perfection? Audio engineers test out the microphones and speakers before a show starts. They are the ones getting the sound just right for sports arenas, concerts, theaters, movie and recording studios.
The opportunities for audio engineers typically follow where the entertainment industry goes like the city of Los Angeles.
Median salary: $52,000
6. Brewmaster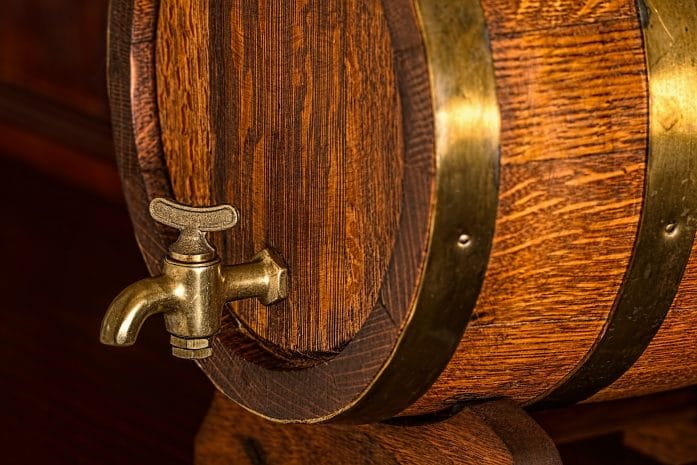 Brewmasters really love their craft. Not only do they produce beer from scratch, they bring everything from ideation to the finished product. Often times you may see a brewmaster attend beer festivals and networking events to conceptualize new flavors and ideas for their next beer.
Median salary: $48,000
7. Fashion designer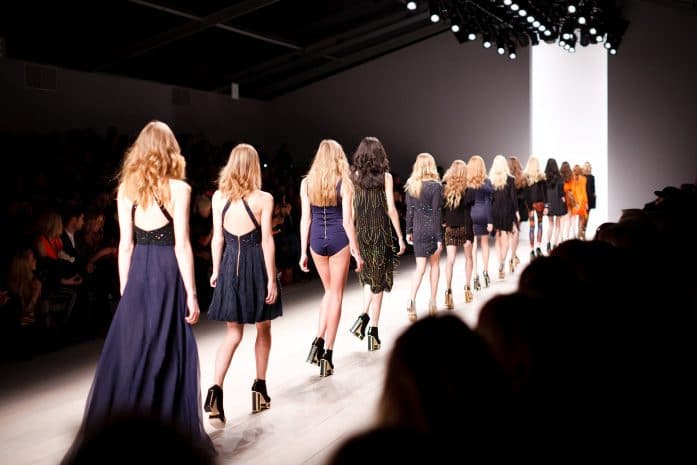 Becoming a fashion designer is a highly sought after profession that is very limited to select few individuals.
Most of their time is spent designing for the next fashionable runway hit for models or clothes line.
Although the pay is definitely attractive, you must be creative to excel in becoming a professional fashion designer.
Median salary: $72,000
8. Winemaker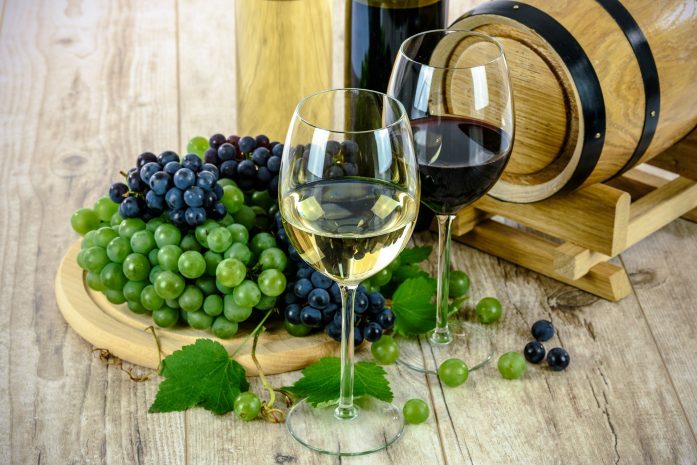 Making great tasting wine is a profession is itself. It takes a lot of patient, skill, and craftsmanship to produce high quality wine that tastes delicious.
Winemakers typically work for large wineries or buy out their own vineyard to start their own wine business.
Median salary: $60,000
9. Concert promoter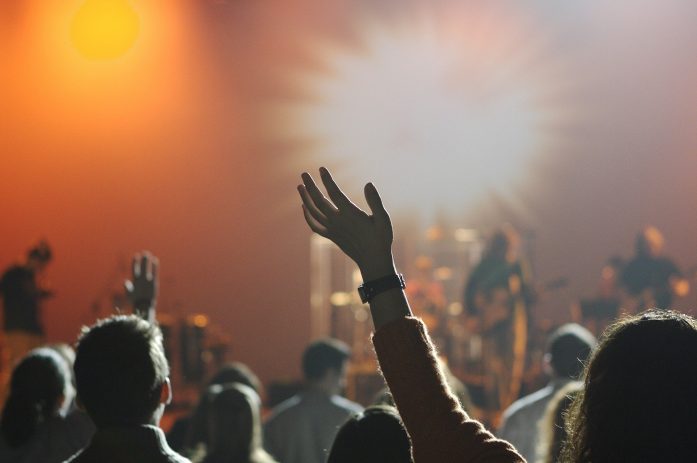 Concert promoters are able to get tickets to sell out quick for just about any event. Although they are able to score free tickets to the concert they are promoting, they focus more on the promotion aspect of the gig and the ones that excel get paid big bucks.
Median salary: $110,000
10. Event planner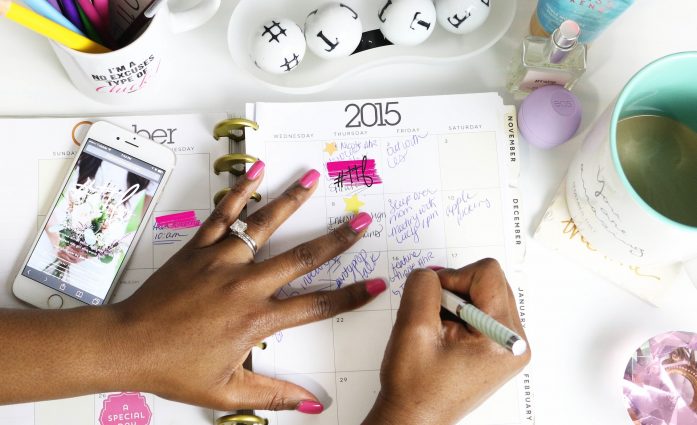 Event planners thrive on being organized and operating an event that run smoothly without hiccup. While there may be a hundred moving parts that may fall through during just about any event, event planners always have a plan A, plan B, and plan C for just about any issue that may arise.
Event planners think on their feet and love in-person interaction and potential business travel.
Median salary: $49,000
11. Park ranger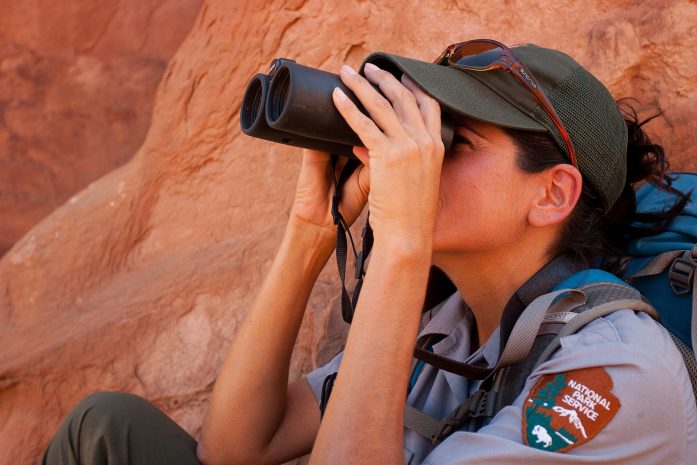 Park rangers protect the interest of the national park first and foremost. Many park rangers also help serve as potential help guides to hikers, but ultimately are there to police park guidelines and preserve the clean condition of the park.
Median salary: $60,000
12. Toy creator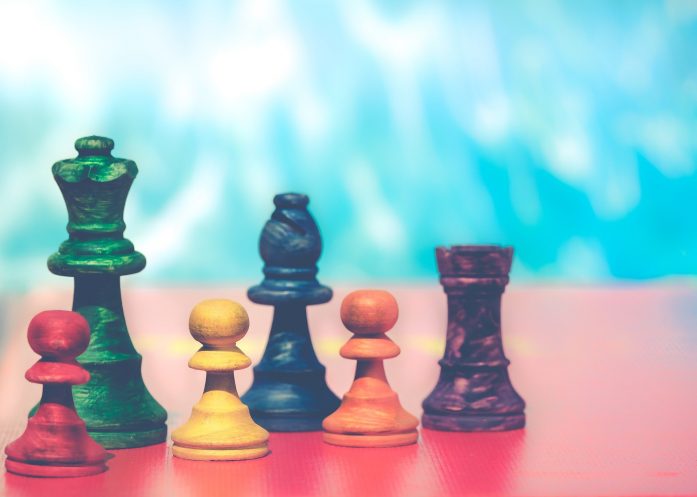 Ever wondered who invented Legos or made that doll you played with when you were a child?
Toy creator roles do exist and if you ever get the opportunity to do the job for a living, you are able to conceptualize, ideate, and create new toys for kids.
Median salary: $58,000
How to apply for a fun job through ZipRecruiter
Looking for a fun job that pays well is just at your fingertips with ZipRecruiter's handy search functionality. Whether you are job searching through a tablet, mobile phone, or on your desktop, ZipRecruiter has curated high-quality jobs for you.
Applying with ZipRecruiter takes 1 tap of a button in order to apply. The job search process has been streamlined to save job seekers time by matching them with employers that see market fit.
Finding a job that is both fun and pays well is not too far away. It never hurts to apply. Who knows, you may be a couple of weeks away from starting a fun gig.
---
Become an Insider
---
Editorial Disclaimer: The editorial content on this page is not provided by any of the companies mentioned and has not been endorsed by any of these entities. Opinions expressed here are author's alone
The content of this website is for informational purposes only and does not represent investment advice, or an offer or solicitation to buy or sell any security, investment, or product. Investors are encouraged to do their own due diligence, and, if necessary, consult professional advising before making any investment decisions. Investing involves a high degree of risk, and financial losses may occur.
---