Advertiser Disclosure
This blog post may contain references to products or services from one or more of our advertisers or partners. We may receive compensation when you click on links to those products or services.
---
Developing an eCommerce website is a great way to make extra money. By 2021, the number of online shoppers surpassed 2.14 billion and is projected to keep growing. Furthermore, worldwide eRetail sales are forecasted to reach 7.4 trillion dollars by 2025.  
Creating an eCommerce website isn't as expensive as it used to be. However, every business owner should know how much running an eCommerce website costs so that they can create a website development plan that falls within their budget. 
This article covers five factors affecting the cost of building an eCommerce website. We will also discuss the cost comparison between using traditional eCommerce creation methods, such as hiring the services of a third party, and a website builder. Let's get started.
What Affects eCommerce Websites Cost?
In website development, infrastructure and design are two main aspects to plan out. 
The former involves resources, web hosting services, hosting features, and website maintenance services. On the other hand, design is what site visitors directly interact with. It's about customizing the website's look and feel to help users navigate through web pages easily.
This section will break down each of the above factors to help you brainstorm and analyze what your eCommerce website may need. 
1. Expected Website Traffic
Website traffic refers to the number of users visiting a site. Knowing your expected website traffic helps with resource calculation, especially bandwidth. 
Bandwidth indicates the amount of data a website can transfer in a given period of time. The more bandwidth an eCommerce site has, the more traffic it can handle. 
Apart from that, eCommerce websites should utilize a larger bandwidth than regular sites as they tend to contain more content. A high bandwidth helps ensure fast loading speed regardless of the amount of data needing to be processed, therefore maintaining an excellent user experience (UX).
2. Hosting Provider
Two important factors to consider when choosing a web host are server uptime and response time. 
Server uptime impacts the duration of time your eCommerce website is available online. Be sure to opt for a web host guaranteeing over 99.9% uptime. Meanwhile, the server response time (SRT) shows how fast a server can process a task. A good SRT is under 200 ms.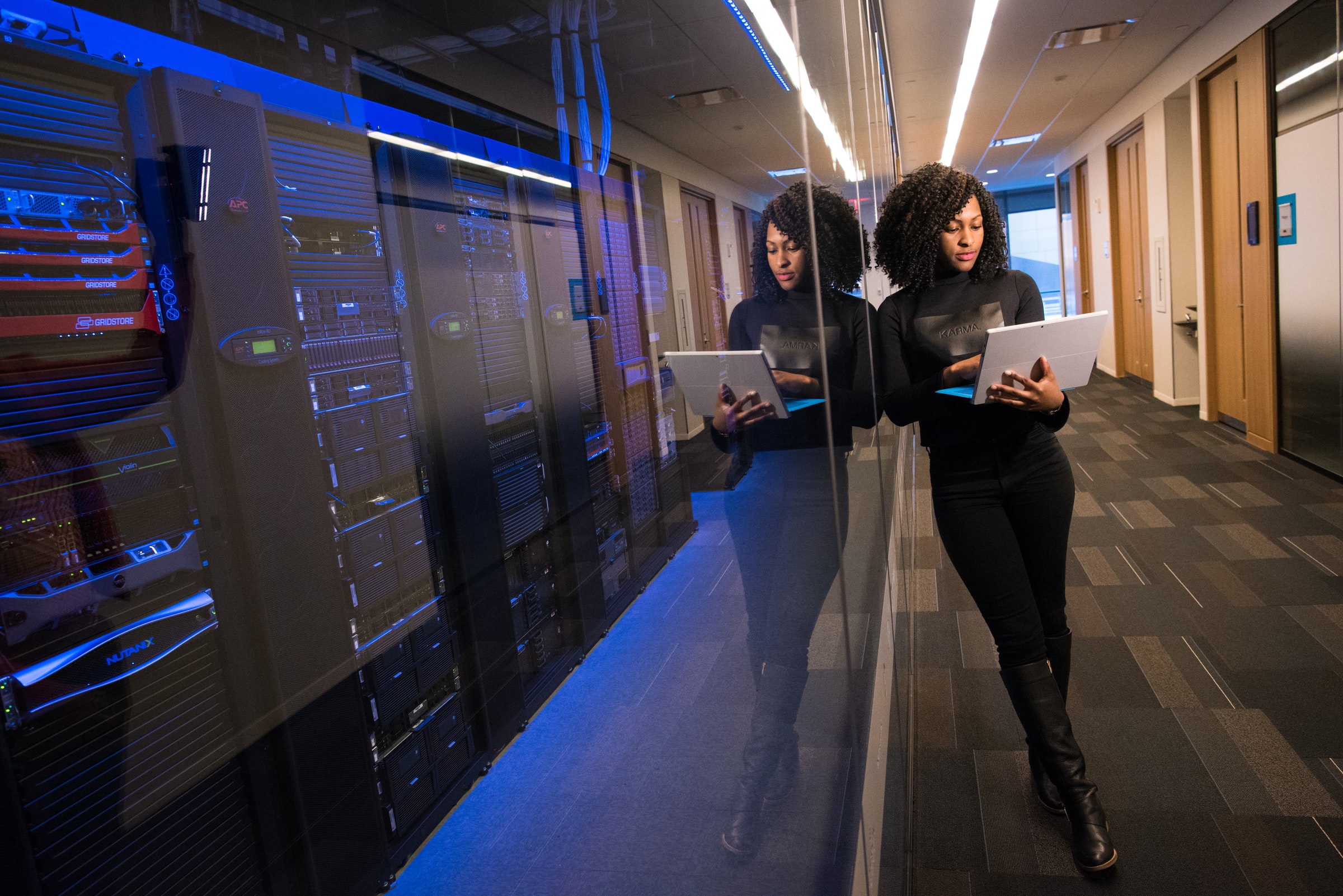 In terms of hosting types, VPS hosting and dedicated hosting are excellent choices for an eCommerce website. 
VPS uses virtualization technology to split up one physical server's resources. To ensure guaranteed allocated resources for each website hosted on the same server, VPS sets virtual partitions in the hosting operating system. 
One of the biggest benefits of using VPS hosting is scalability. eCommerce site owners can ask their provider to upgrade their site's bandwidth during a traffic surge. That's why VPS hosting is a perfect solution for fast-growing eCommerce startups.
For larger or enterprise-level eCommerce sites, business owners can rent a dedicated server. With it, an eCommerce website will have an entire server and its hosting resources dedicated to it.  
Apart from more resources, dedicated servers also offer site owners full control over the physical hardware inside the server and the software running on it – allowing ultimate customization.
3. eCommerce Website Design
Website design refers to a website's visual aspects – it's what creates the overall look of a site. Successful eCommerce businesses have attractive web designs that improve overall UX. Here are some key indicators of an excellent online store design:
Defined layout. 

Simple navigation.

Consistent color schemes.

Carefully chosen font pairings.
Furthermore, eCommerce website owners should opt for a responsive design. This enables a website to adjust its layout based on different screen sizes and resolutions, ensuring a smooth and intuitive UX.
Website owners can hire experienced developers to design their eCommerce sites from scratch. One of the best advantages of this is you'll get a unique website design that's almost always guaranteed to run smoothly.
The good news is that business owners can now utilize pre-made themes and templates to ease the design process. Different eCommerce platforms, such as Shopify and WooCommerce, provide dozens of ready-to-use themes and templates. 
While free themes are widely available, we recommend opting for a paid theme to get a more professional-looking website. Premium themes also pack more eCommerce website optimization tools. 
Although they don't beat a free theme in terms of cost, premium themes are still a more affordable solution compared to hiring a developer to custom-design your site. 
4. eCommerce Functionality
Online store owners will need eCommerce features to sell products and services on their websites. A standard eCommerce website should contain the following:
Shopping cart function.

Payment gateway platforms. 

Inventory management tools.

Promo and discount code options.

Content management and search engine optimization (SEO) capabilities.

Performance analytic tools.
No matter how sophisticated an eCommerce platform or hosting solution is, you may notice each has its own limitations. Therefore, business owners often install additional eCommerce software to extend their store's functionality.  
Just like website design, eCommerce plugins and add-ons can be custom-made. Some business owners may want to hire developers to build advanced functionality. However, this is not necessary for beginner site owners, as they can sufficiently rely on existing third-party apps to add more features to their online stores.
5. Maintenance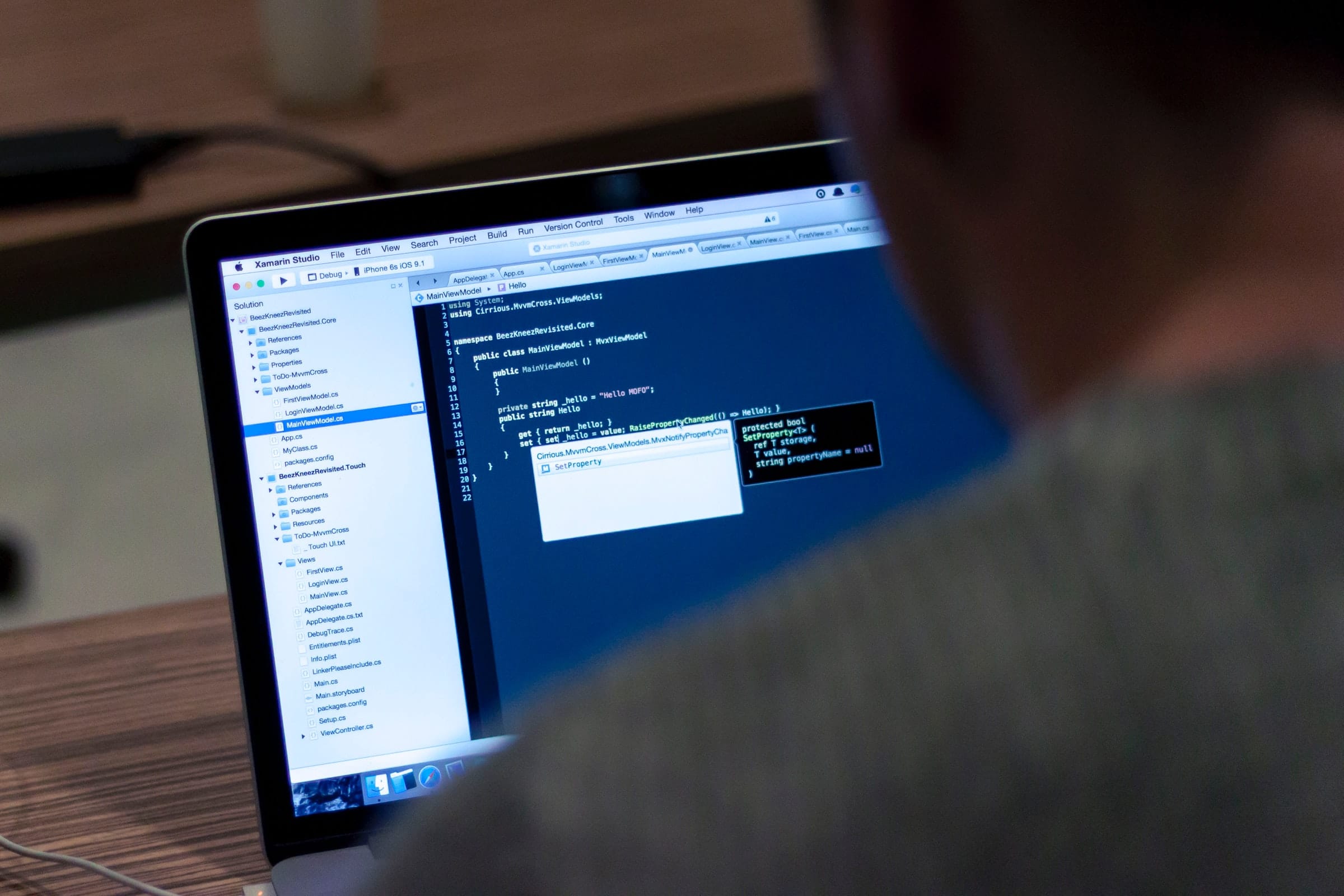 Unsurprisingly, maintenance is a sizeable factor affecting eCommerce website development costs.
Like any other website, eCommerce sites need continuous monitoring and upkeep to maintain excellent performance. eCommerce website maintenance often includes the following tasks:
Product and content updates.

eCommerce platform renewals.

Extension and add-on upgrades.

Design revamping.

Backups and security measures.
Without routine maintenance, it's just a matter of time before an eCommerce website experiences issues. Suppose visitors can't proceed to checkout due to errors on the page. This situation can harm the customer experience and reduce the site's conversion rate.
Therefore, eCommerce business owners will either need to maintain their websites themselves or hire someone to look after their site's performance. 
The Cost of Traditional eCommerce vs Using a Website Builder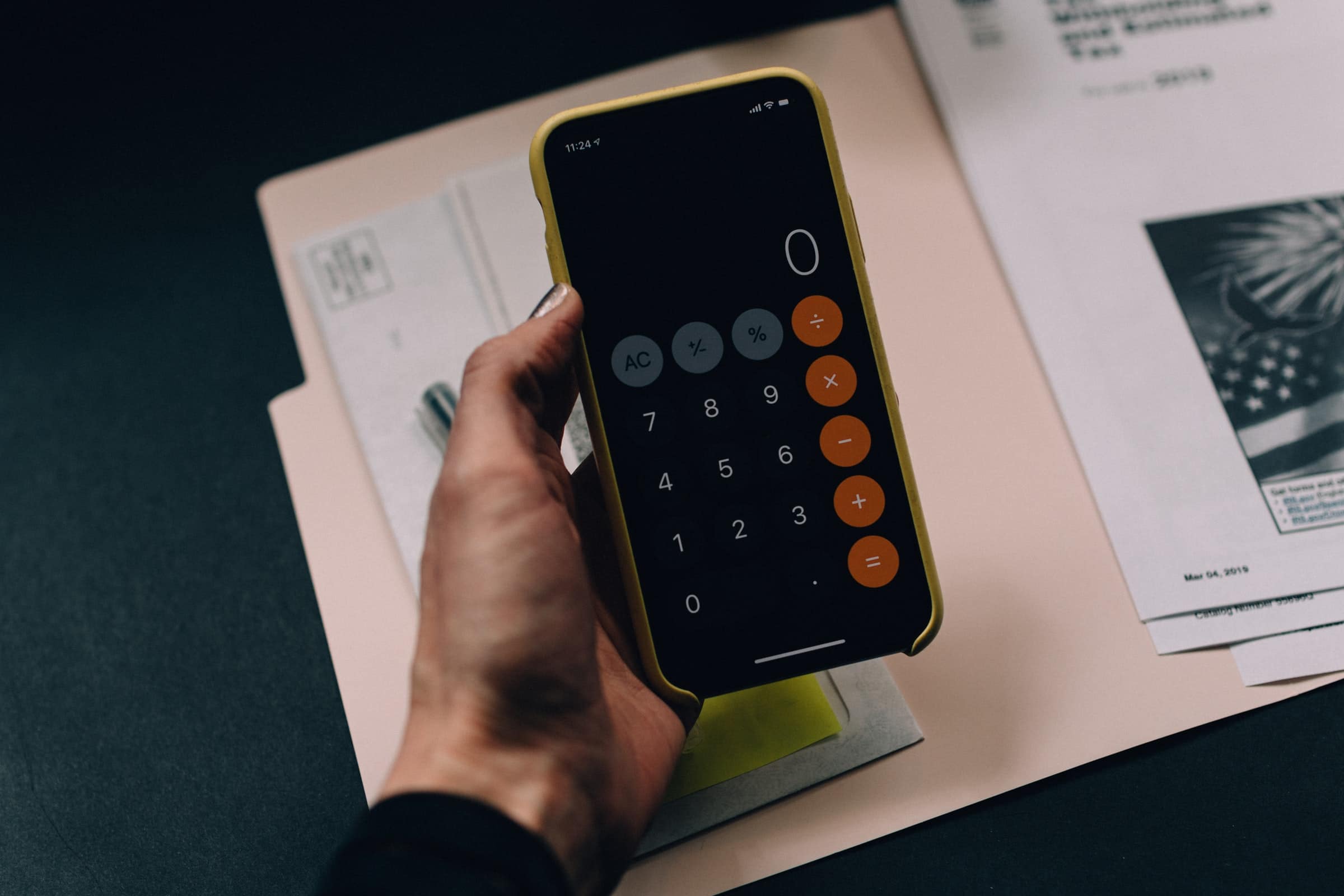 So, how much does an eCommerce website cost? With the advancement of technology, eCommerce website development isn't as expensive as it once was. 
Check out the following table comparing the cost of building a custom eCommerce website with a developer vs creating an eCommerce website using a website builder:
Custom Development
Using a Website Builder
Hosting Costs
$75

to

$10,000/year

, depending on the project size.

Free

, included in the website builder plan. 

The cost of an eCommerce website builder ranges from a few dollars to $300/month.

Website Design Costs

Start from

$10,000

.

Free

to around

$250

for the theme and

$1,000 to $2,000 for minor customization.

eCommerce Plugins and Add-ons

Between

$20,000

and

$30,000

, depending on the project's scope.

Depending on the platform

, between

free

to

$15,000

.

Website Maintenance Costs

Between

$15,000

and

$30,000/year

.

Free

using the platform's built-in tools or free extensions.

Total Cost

Ranging from around

$45,000

to

$100,000

.

Ranging from around

$6,000

to

$20,000

.
From the table, we can see that custom eCommerce website development is more expensive than using a website builder. No matter which option you choose, check if it aligns with your budget plan to ensure effective spending. 
Conclusion
Throughout this article, you've learned what factors affect eCommerce websites' costs, which include:
Website traffic.

Web hosting.

Website design.

eCommerce features.

Maintenance.
eCommerce websites built on a site builder are much more cost-effective and are perfect for small businesses. In contrast, custom online store development can be perfect for business owners who want to develop a large eCommerce store with advanced functionality.
---
Become an Insider
---
Podcast
---
Editorial Disclaimer: The editorial content on this page is not provided by any of the companies mentioned and has not been endorsed by any of these entities. Opinions expressed here are author's alone
The content of this website is for informational purposes only and does not represent investment advice, or an offer or solicitation to buy or sell any security, investment, or product. Investors are encouraged to do their own due diligence, and, if necessary, consult professional advising before making any investment decisions. Investing involves a high degree of risk, and financial losses may occur.
---